Solutions
Offering flexible and viable solutions in clinical development to help life-changing therapies reach patients faster
Overview
As a full-service CRO, Comac Medical can provide customized services as full-service package and as independently selected services as per your needs.
Comac Medical is a recognized leader in clinical research, providing innovative and non-conventional solutions of high quality for pharmaceutical industry needs. We do business in a responsible and ethical manner and with a commitment to sustainable development, respecting the needs of the individual, the society and the environment.
A cornerstone of our mission and vision is to provide high quality to our clients.
Our advantages: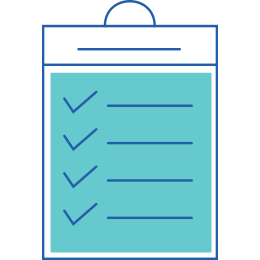 Full-service
capabilities resulting in cost- and process-effectiveness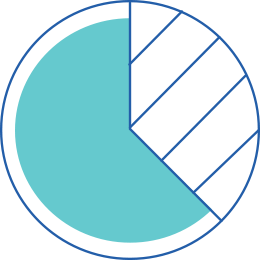 Dedicated
clinical and monitoring teams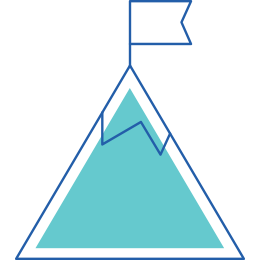 Rapid study start-up
and fast enrollment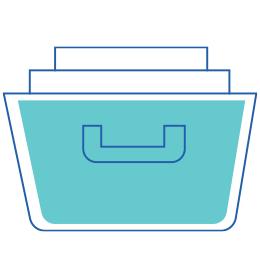 Access to
large (drug naïve) patient pools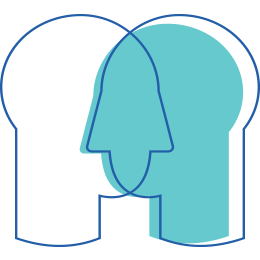 Flexible service
offering tailored to Client needs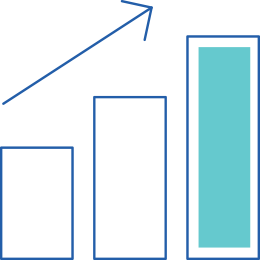 Competitive
pricing model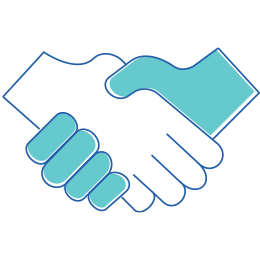 Collaborative partnership
with Clients based on open communication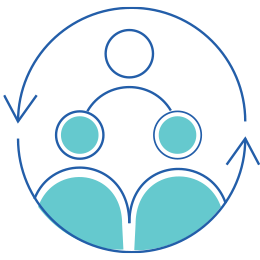 Reliable
strategic planning to accelerate drug development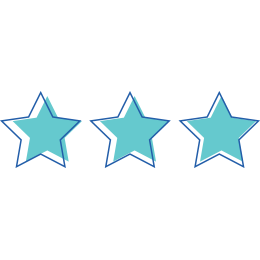 Qualified staff
with therapeutic expertise
We have experience in the following therapeutic areas:
Cardiology
We have experience in the following therapeutic areas:
Cardiology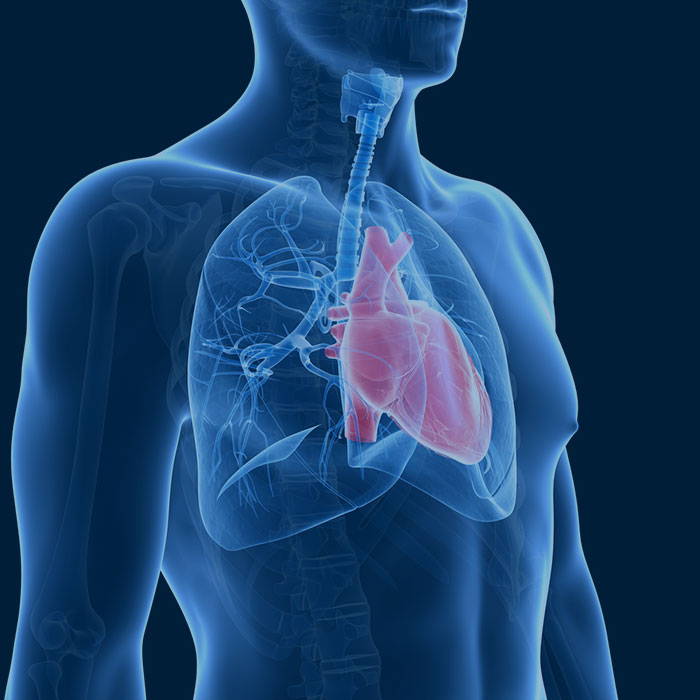 We have experience in the following therapeutic areas:
Gastroenterology
We have experience in the following therapeutic areas:
Gastroenterology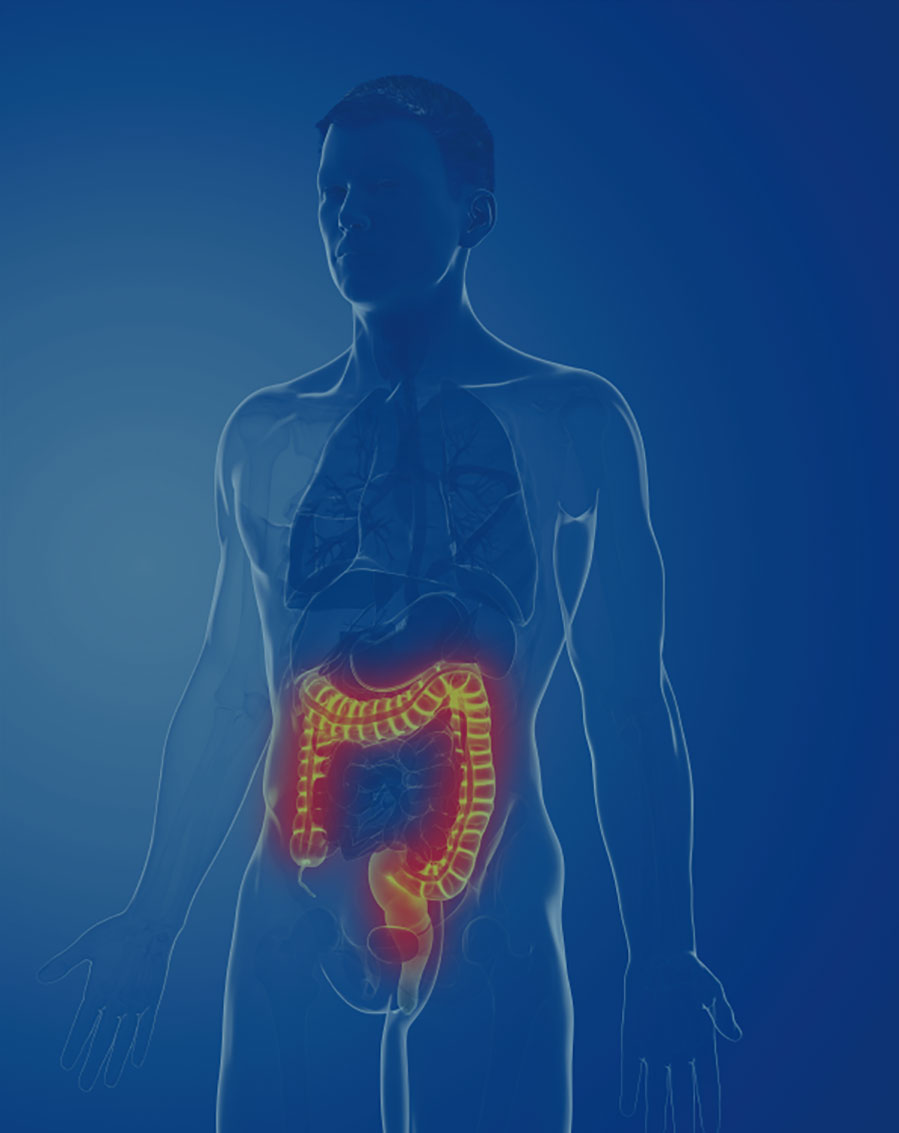 We have experience in the following therapeutic areas:
Dermatology And Venereology
We have experience in the following therapeutic areas:
Dermatology And Venereology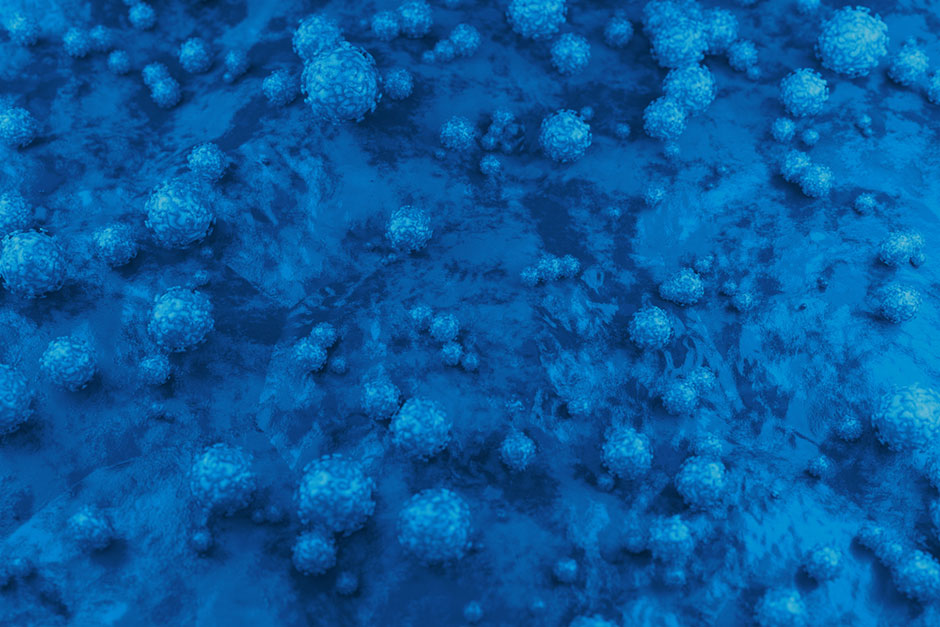 We have experience in the following therapeutic areas:
Medical Devices
We have experience in the following therapeutic areas:
Medical Devices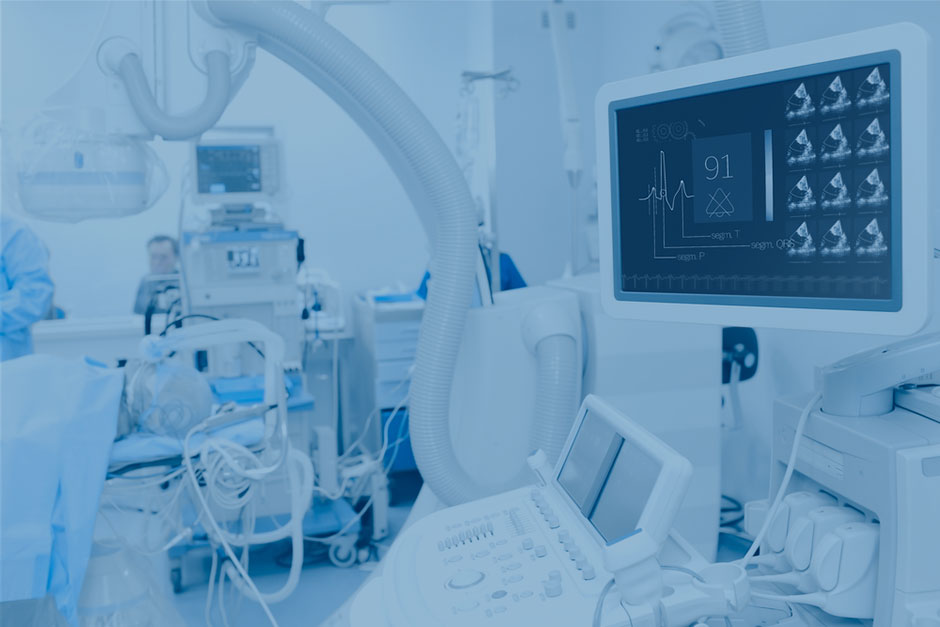 We have experience in the following therapeutic areas:
Endocrinology
We have experience in the following therapeutic areas:
Endocrinology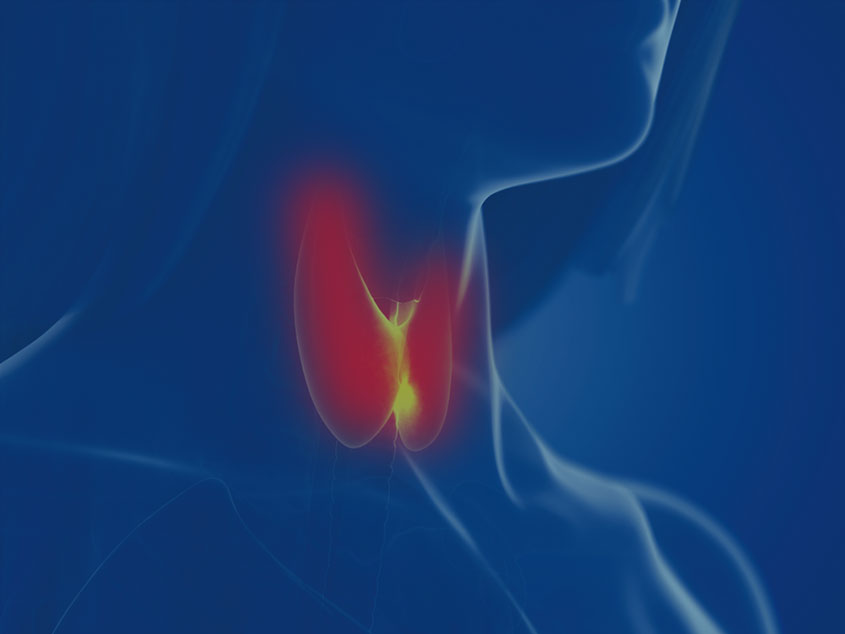 We have experience in the following therapeutic areas:
Hematology
We have experience in the following therapeutic areas:
Hematology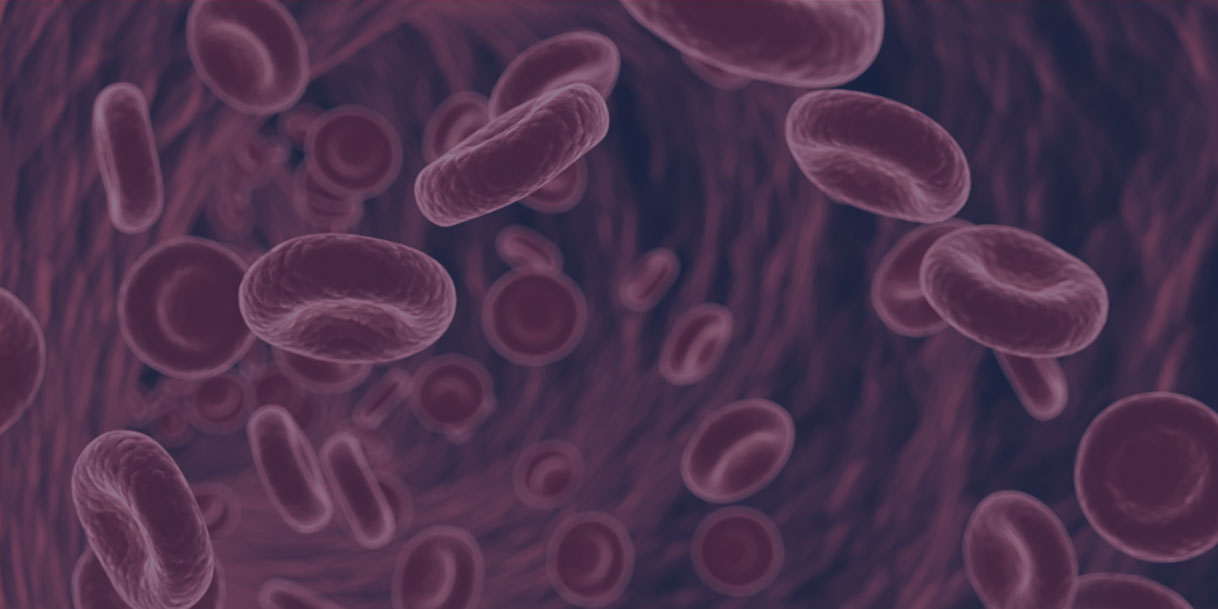 We have experience in the following therapeutic areas:
Immunology
We have experience in the following therapeutic areas:
Immunology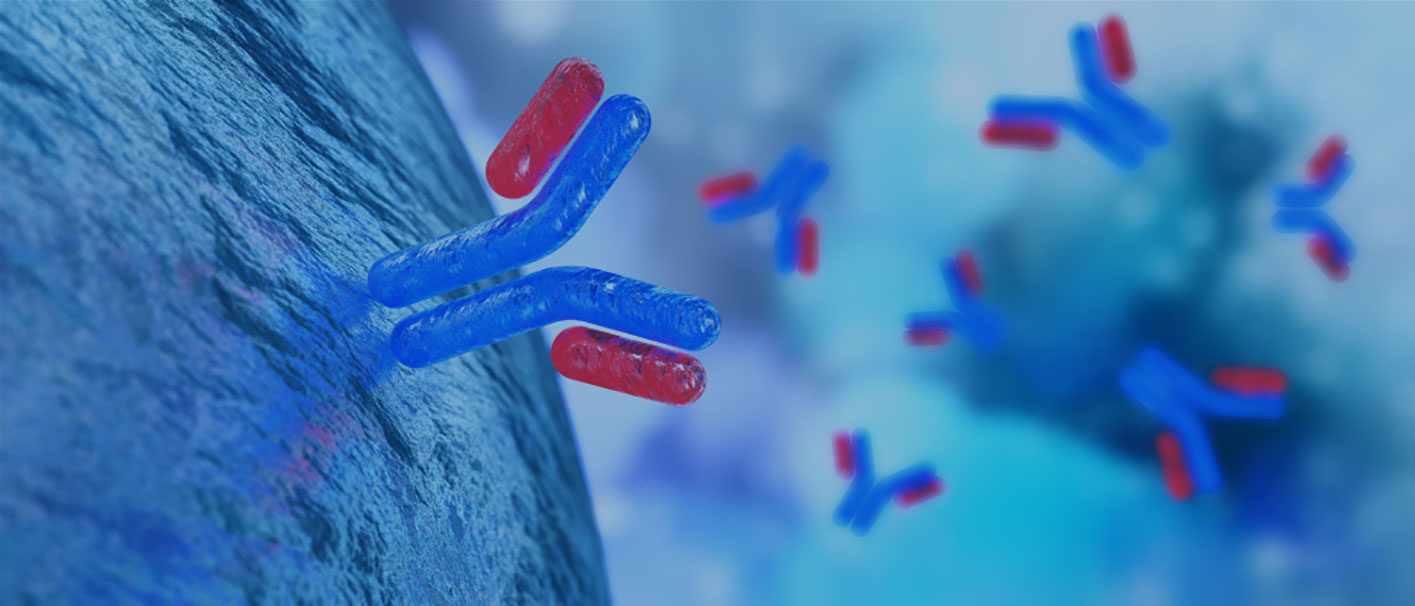 We have experience in the following therapeutic areas:
Infectious Diseases
We have experience in the following therapeutic areas:
Infectious Diseases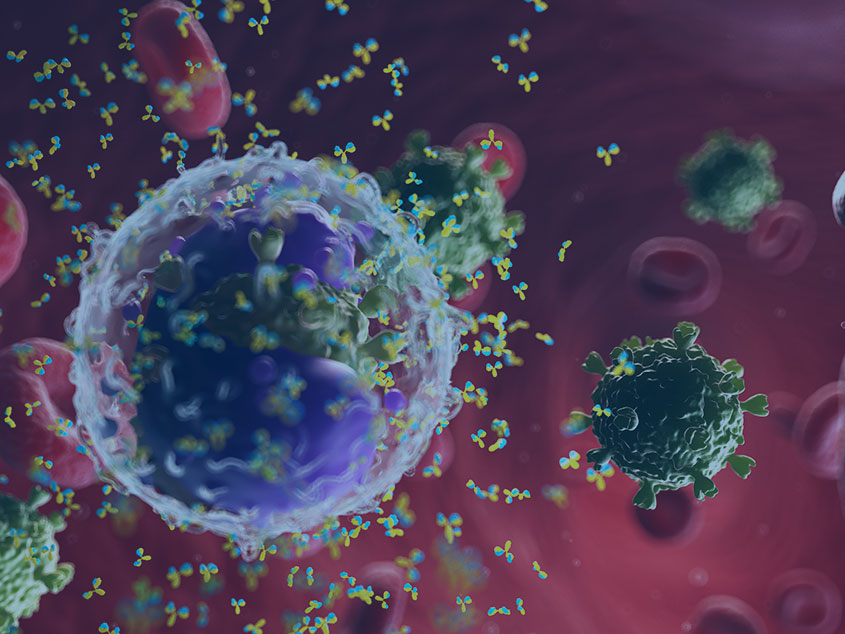 We have experience in the following therapeutic areas:
Metabolic Diseases
We have experience in the following therapeutic areas:
Metabolic Diseases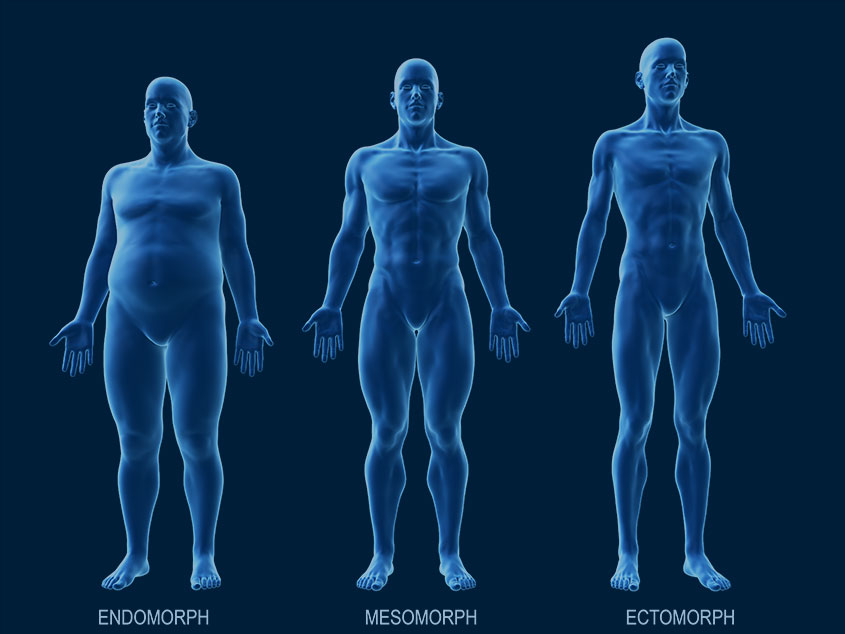 We have experience in the following therapeutic areas:
Nephrology
We have experience in the following therapeutic areas:
Nephrology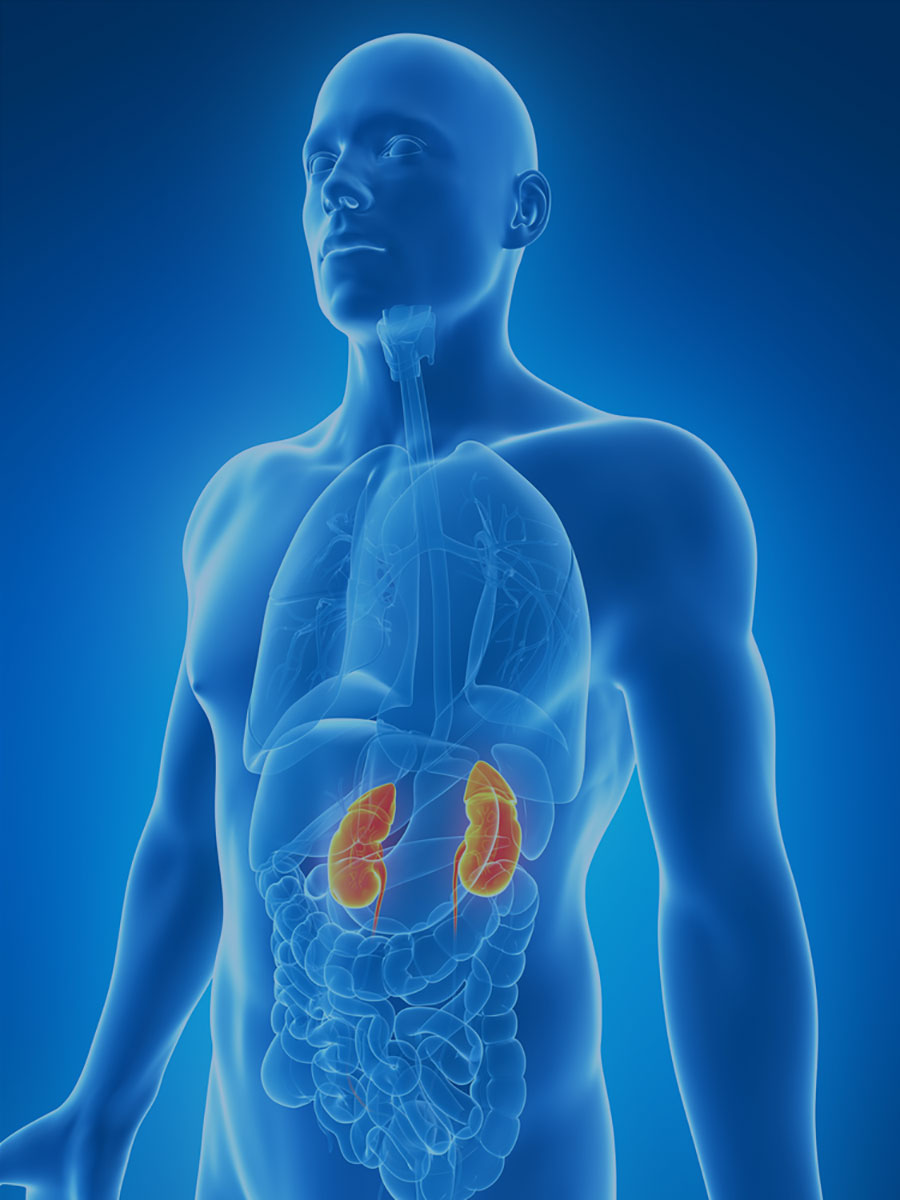 We have experience in the following therapeutic areas:
Neurology
We have experience in the following therapeutic areas:
Neurology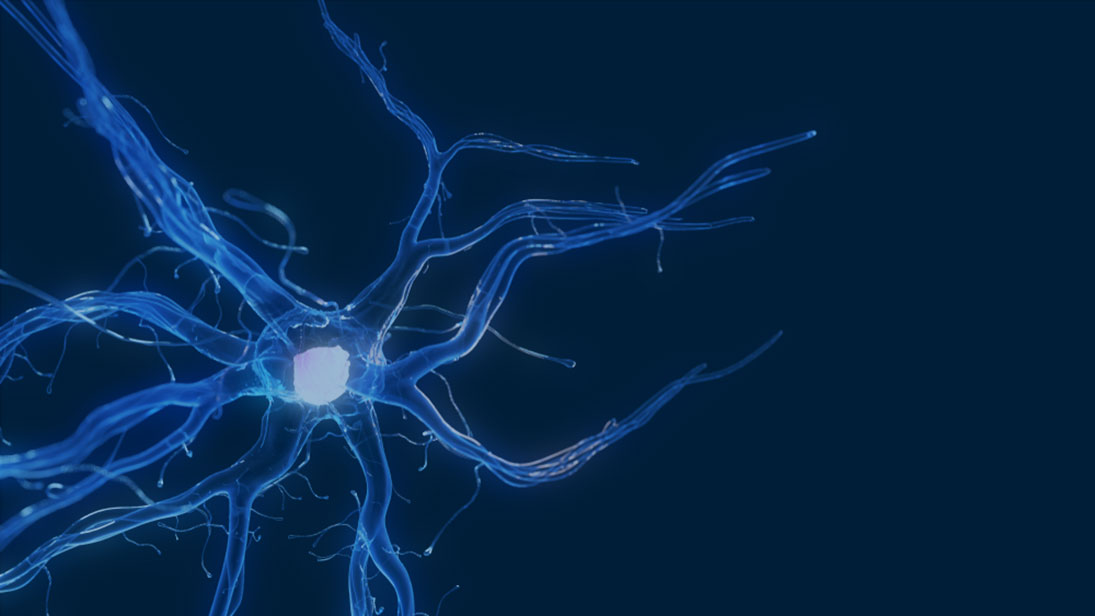 We have experience in the following therapeutic areas:
Obstetrics And Gynecology
We have experience in the following therapeutic areas:
Obstetrics And Gynecology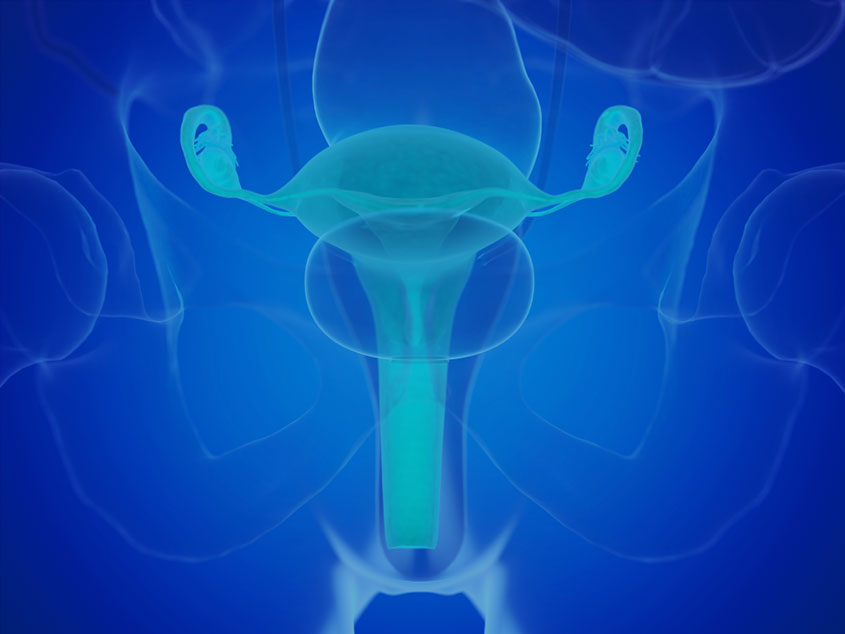 We have experience in the following therapeutic areas:
Oncology
We have experience in the following therapeutic areas:
Oncology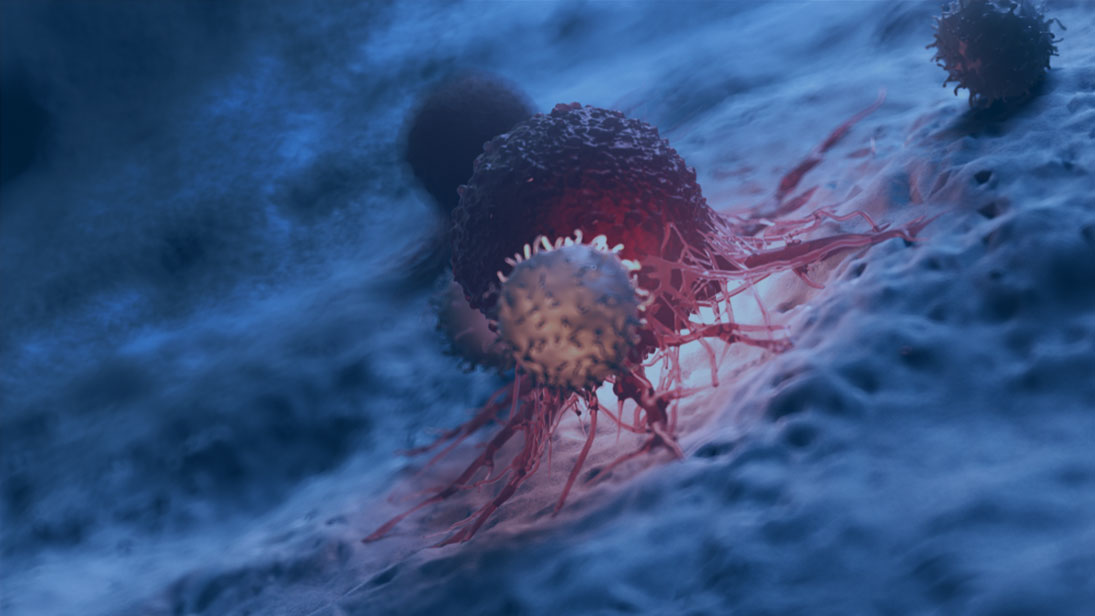 We have experience in the following therapeutic areas:
Lymphomas
We have experience in the following therapeutic areas:
Lymphomas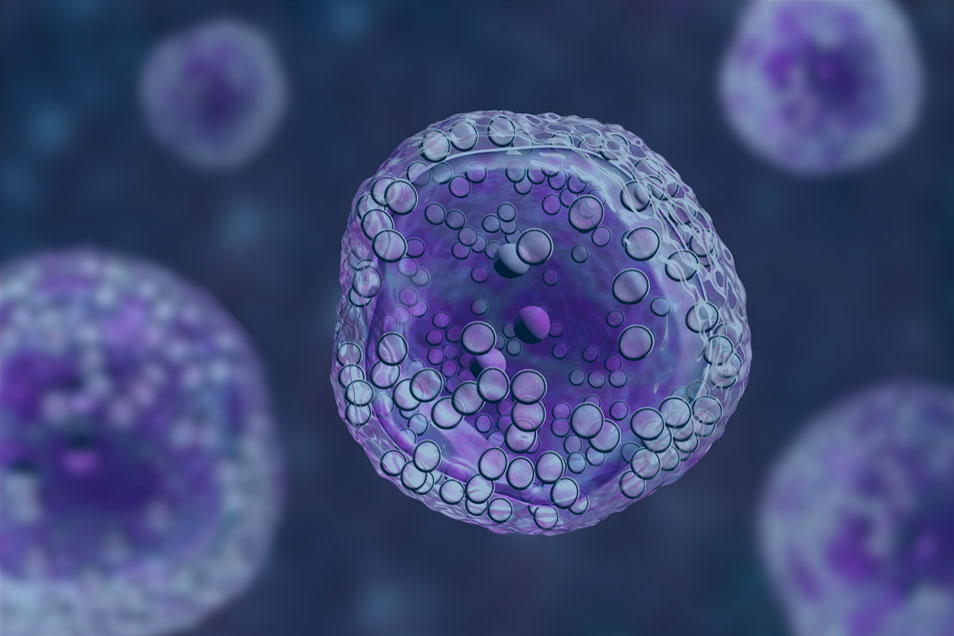 We have experience in the following therapeutic areas:
Ophthalmology
We have experience in the following therapeutic areas:
Ophthalmology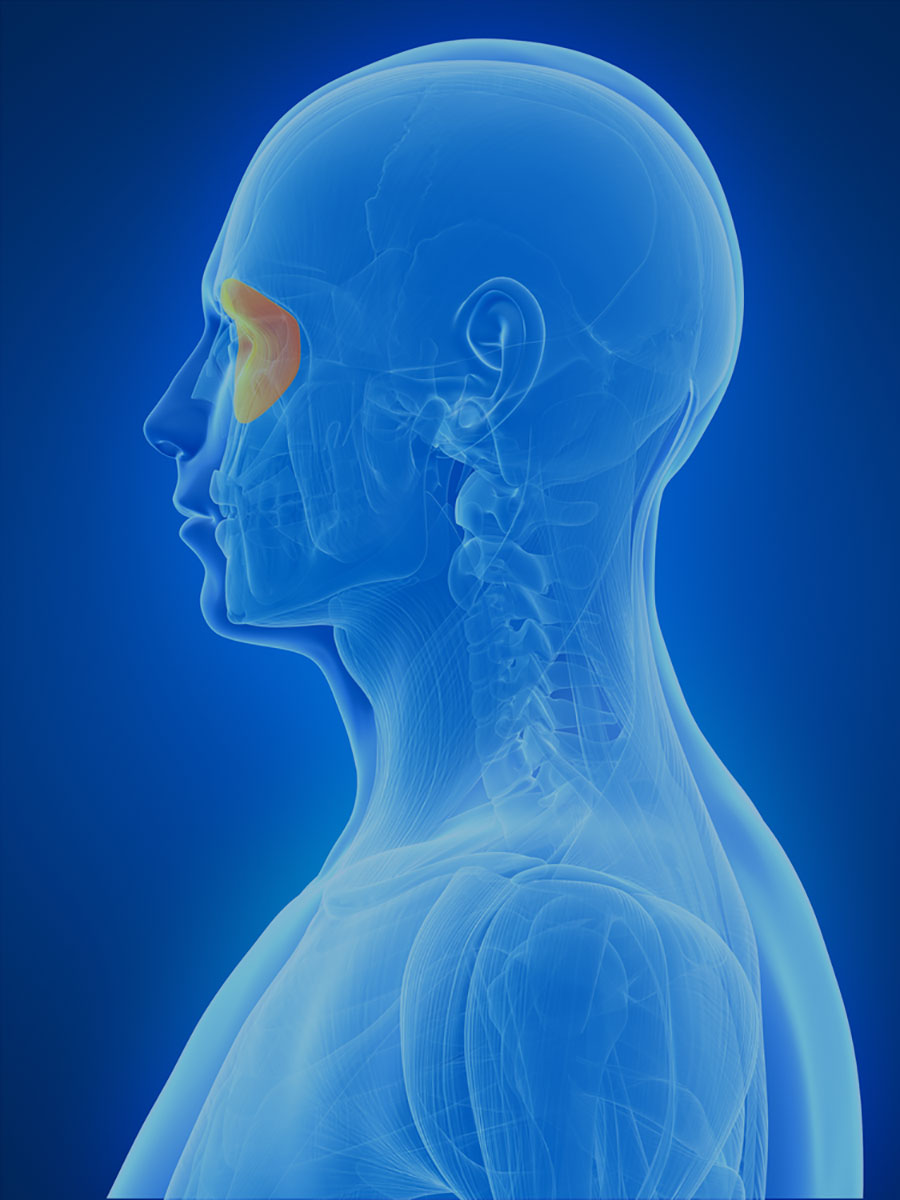 We have experience in the following therapeutic areas:
Pain Management
We have experience in the following therapeutic areas:
Pain Management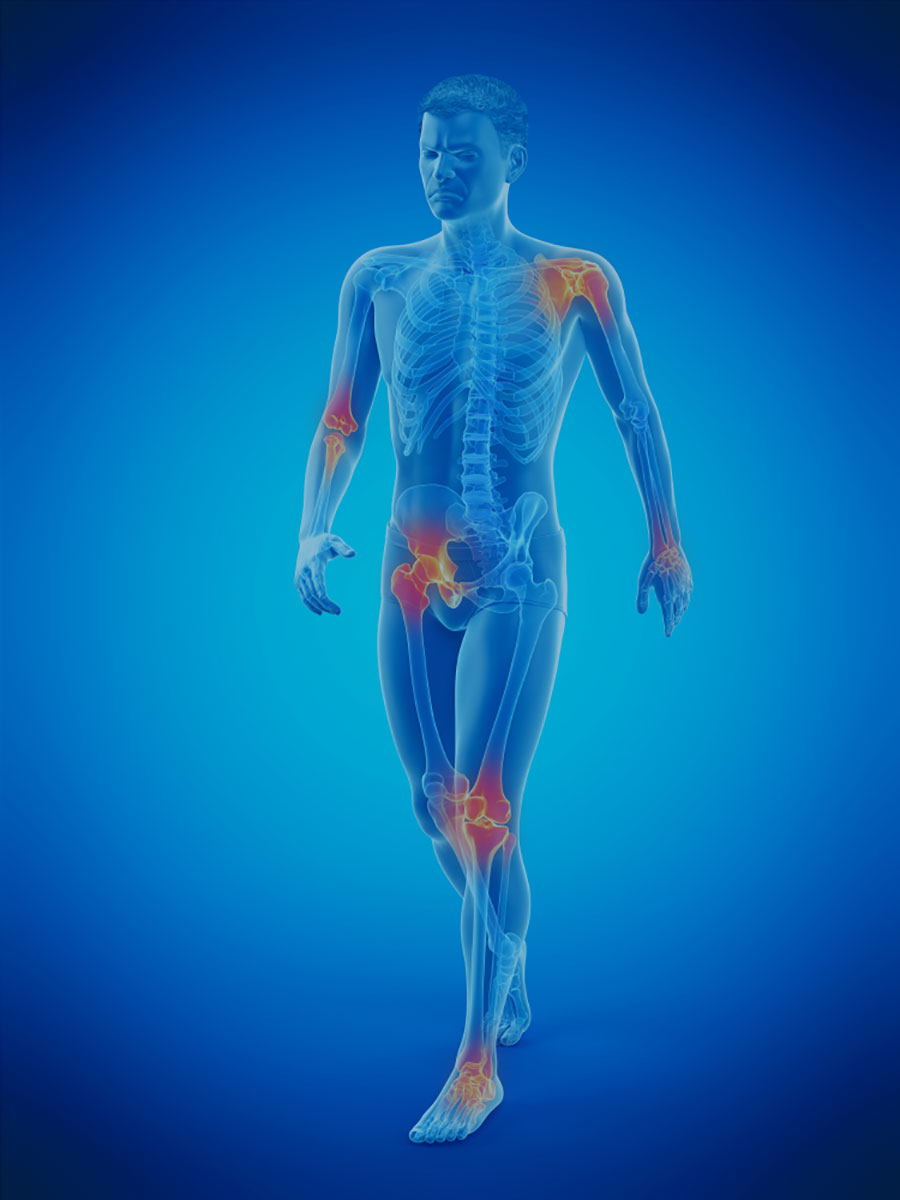 We have experience in the following therapeutic areas:
Pediatrics
We have experience in the following therapeutic areas:
Pediatrics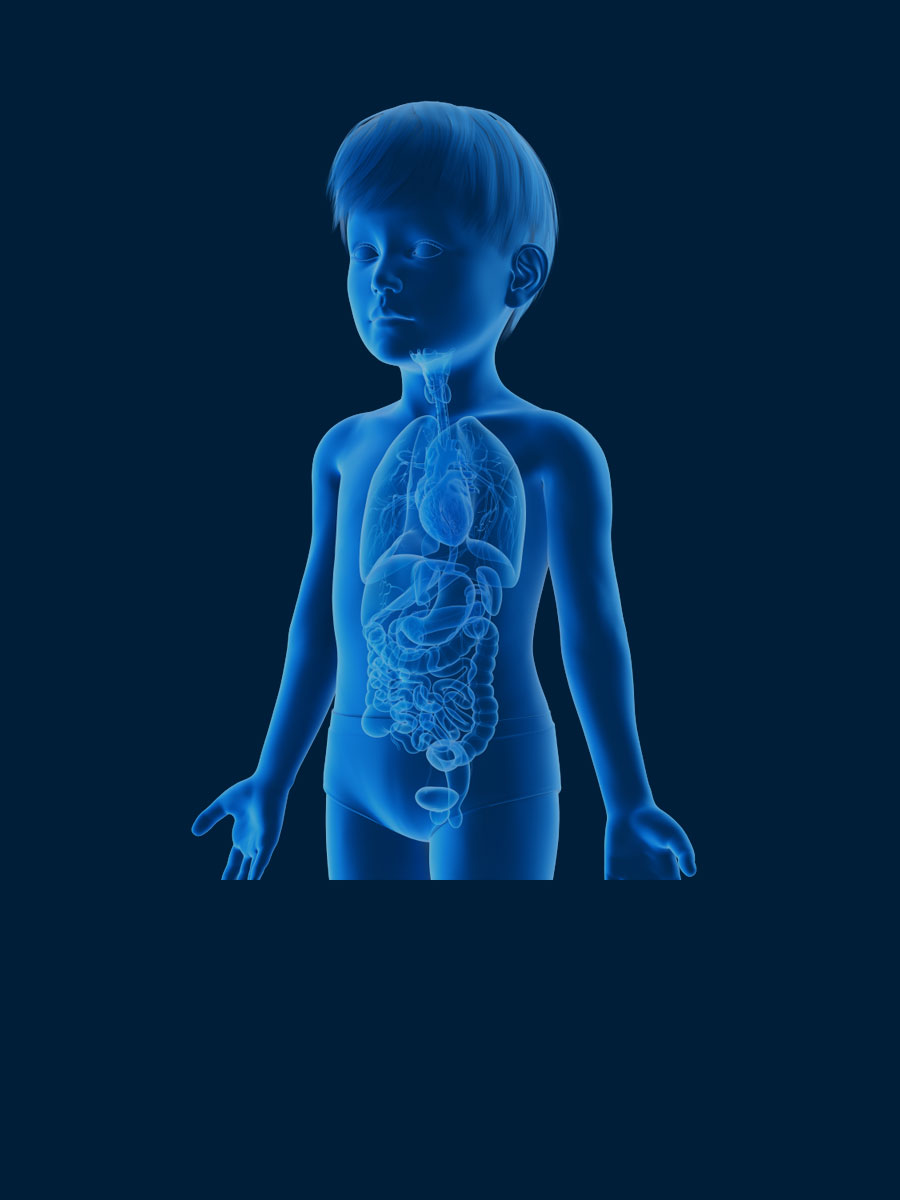 We have experience in the following therapeutic areas:
Psychiatry
We have experience in the following therapeutic areas:
Psychiatry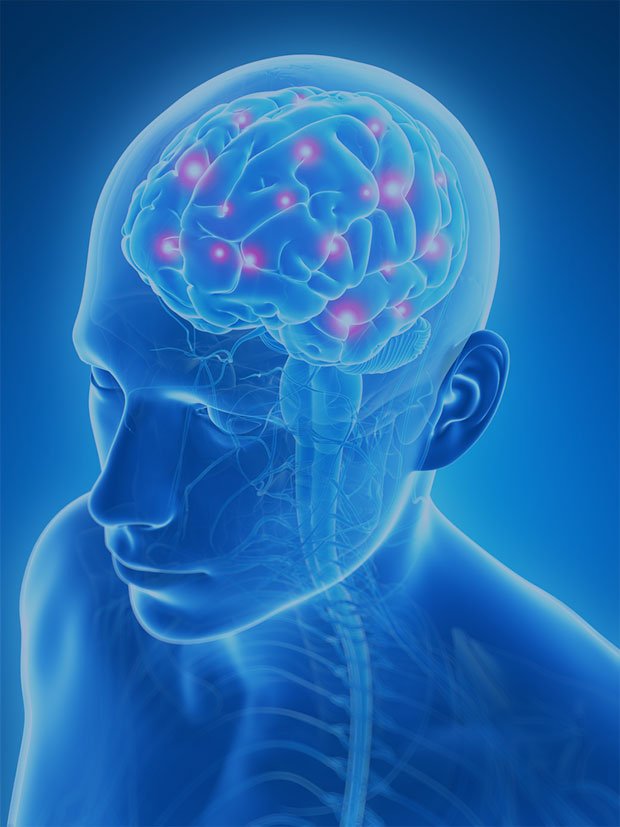 We have experience in the following therapeutic areas:
Rare Diseases
We have experience in the following therapeutic areas:
Rare Diseases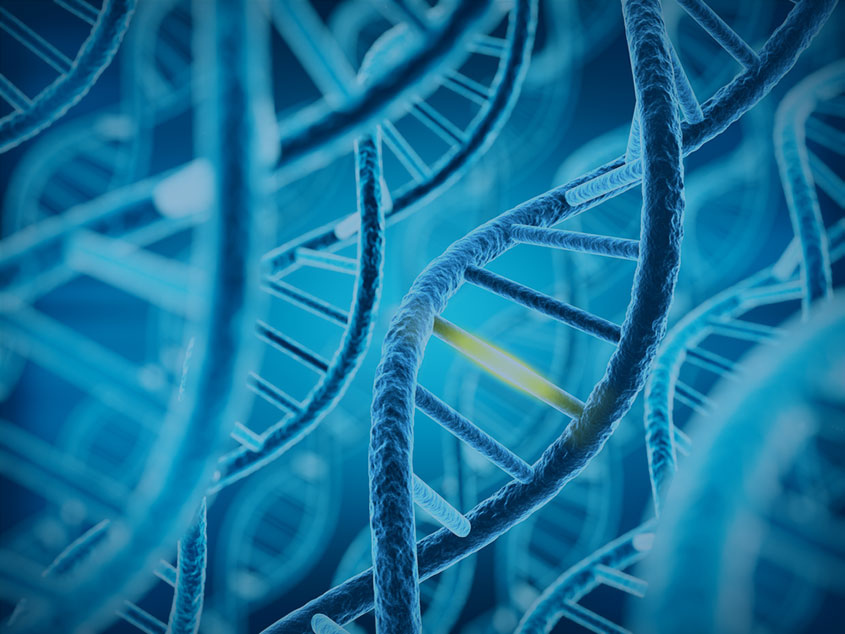 We have experience in the following therapeutic areas:
Respiratory Diseases
We have experience in the following therapeutic areas:
Respiratory Diseases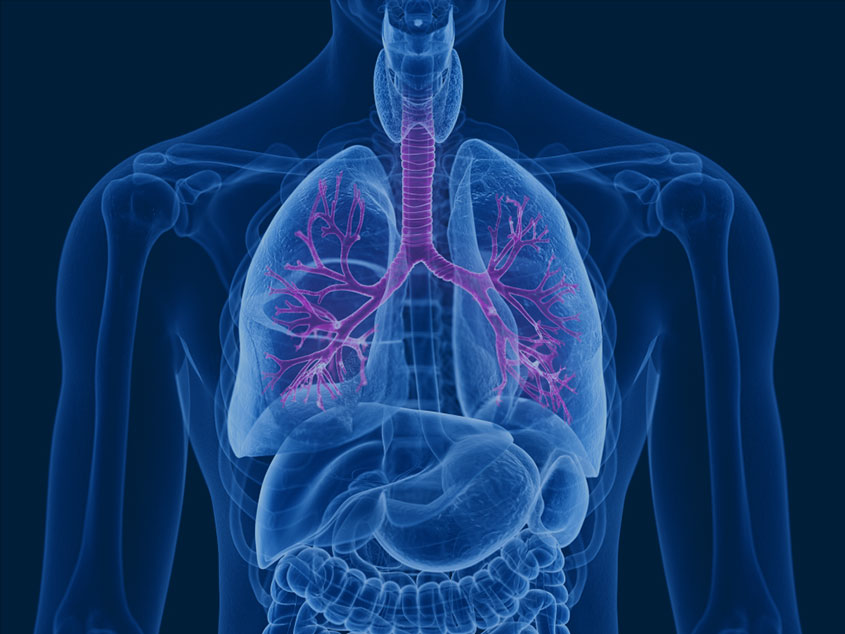 We have experience in the following therapeutic areas:
Women's Health
We have experience in the following therapeutic areas:
Women's Health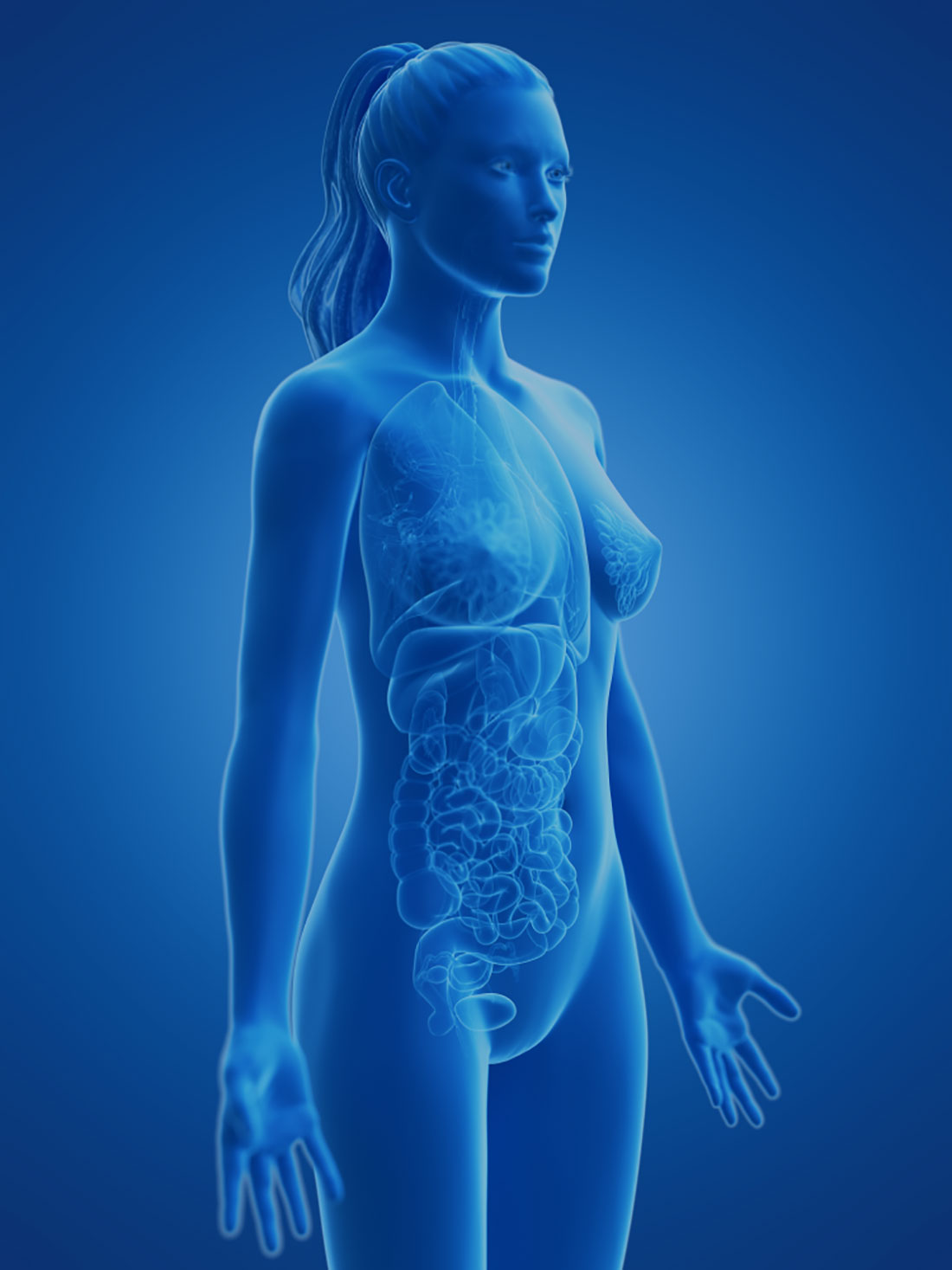 We have experience in the following therapeutic areas:
Non-interventional Studies
We have experience in the following therapeutic areas:
Non-interventional Studies