Our Mission

Our mission is the commitment to the delivery of expert clinical development services to the highest quality standards of today's Clinical Research practices, shaped to our Clients' needs and to the constant improvement in Patient Quality of Life
Our Values

We are passionate about our clients – constantly searching for innovative ideas that drive growth.
Our team strives to be the best – always learning, always improving. We set high standards and then work hard to exceed them. We deliver results, win where we compete, and celebrate our success.
We are proud of what we do – respecting the highest standards of integrity and social responsibility.
We value each other – realizing that diversity creates excellence. We strive to create mutually fulfilling relationships and partnerships.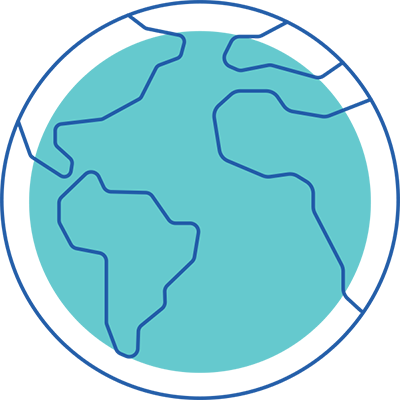 Comac Medical Global Reach