Dr. Milen Vrabevski: Our successful Presidency is a National cause, and the appointment of Mrs. Panayotova will add value to it
June 28, 2017
28.06.2017, Sofia. As of today, Monika Panayotova is the new Deputy Minister for the Bulgarian Presidency of the Council of the EU in 2018, in charge of relations with the European Parliament. She is an expert on European affairs and projects, a former MEP, Chairman of the Committee on European Affairs and Oversight of the European Funds and a Member of the 41st National Assembly. In 2016, she was an independent expert at the European Commission.
During the last three years she has been part of the team of Dr. Milen Vrabevski as Managing Director of Inno Advisors, owned by a leading research organization in Southeastern Europe with 20 years of history. Monika Panayotova was a member of the consultative council of the Bulgarian Memory Foundation chaired by Dr. Vrabevski. The Foundation supports nationally responsible initiatives and invests in the European professional and educational perspective of young people from Bulgaria and our historical diaspora in Ukraine, Moldova, Macedonia and Serbia.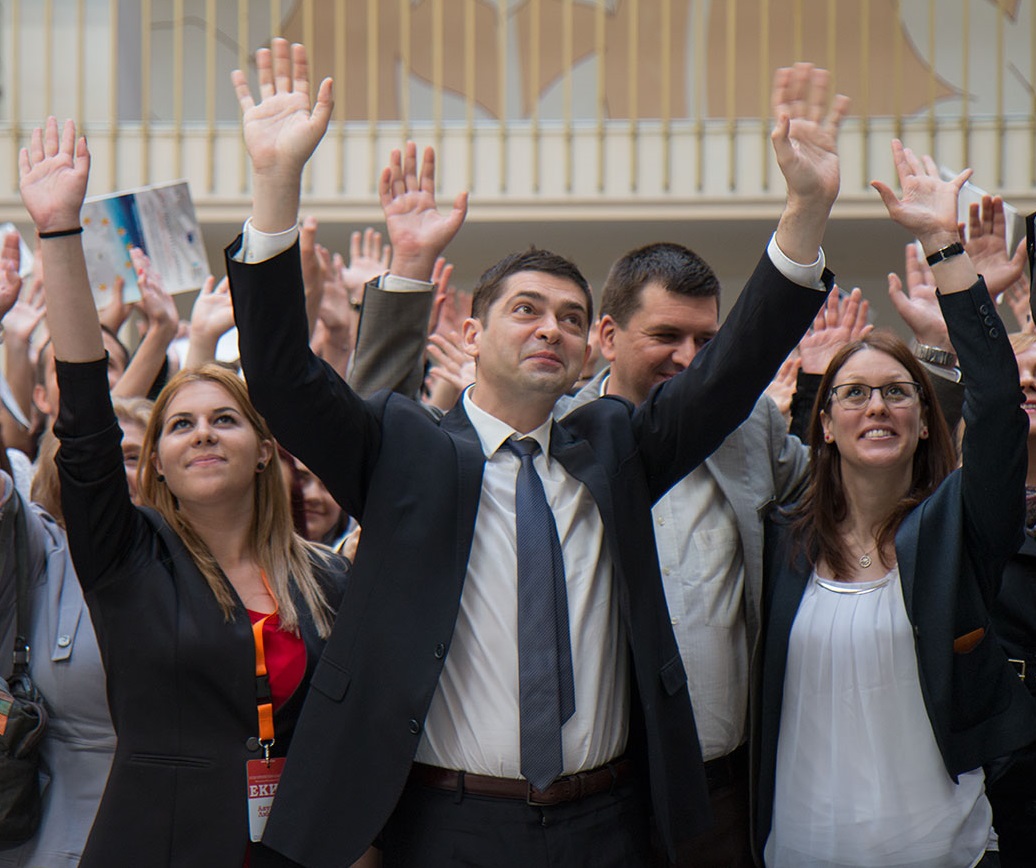 "Over the past three years, we have had the opportunity with Mrs. Panayotova to implement a number of initiatives with added value for society, as well as practical design concepts and strategies for innovation in education, science and healthcare. We are proud that one of the best and proven professionals in our team will be able to contribute to the worthy performance of Bulgaria with her expertise and rich experience in the field of innovation. I believe that Mrs. Panayotova will bring added value to our successful Presidency, which, as she says, should be a common national cause", said Dr. Milen Vrabevski, Chairman of the Bulgarian Memory Foundation.