482 students take part in university entrance exam courses under the project "Road to the University" of Bulgarian Memory Foundation
May 30, 2017
For seven consecutive years, the Foundation organizes and sponsors courses on the subjects of Bulgarian language and literature, Geography, Biology, Chemistry and History to prepare participating students for their end-of-high-school exams and entrance exams at universities. This year 482 students enrolled themselves in a total of 23 courses in the settlements of Southwest Bulgaria – Yakoruda, Sarnitsa, Dospat, Gotse Delchev, Slashten, Kochan, Ablanitsa, Ribnovo, Satovcha, Valkosel, Breznitsa and in the town of Tervel, Northeastern Bulgaria. The courses are organized by the Foundation after preliminary queries about the needs of the students and are run by student selected specialists and teachers of the relevant subjects. The courses start on October 1, 2016 and must end on May 10, 2017.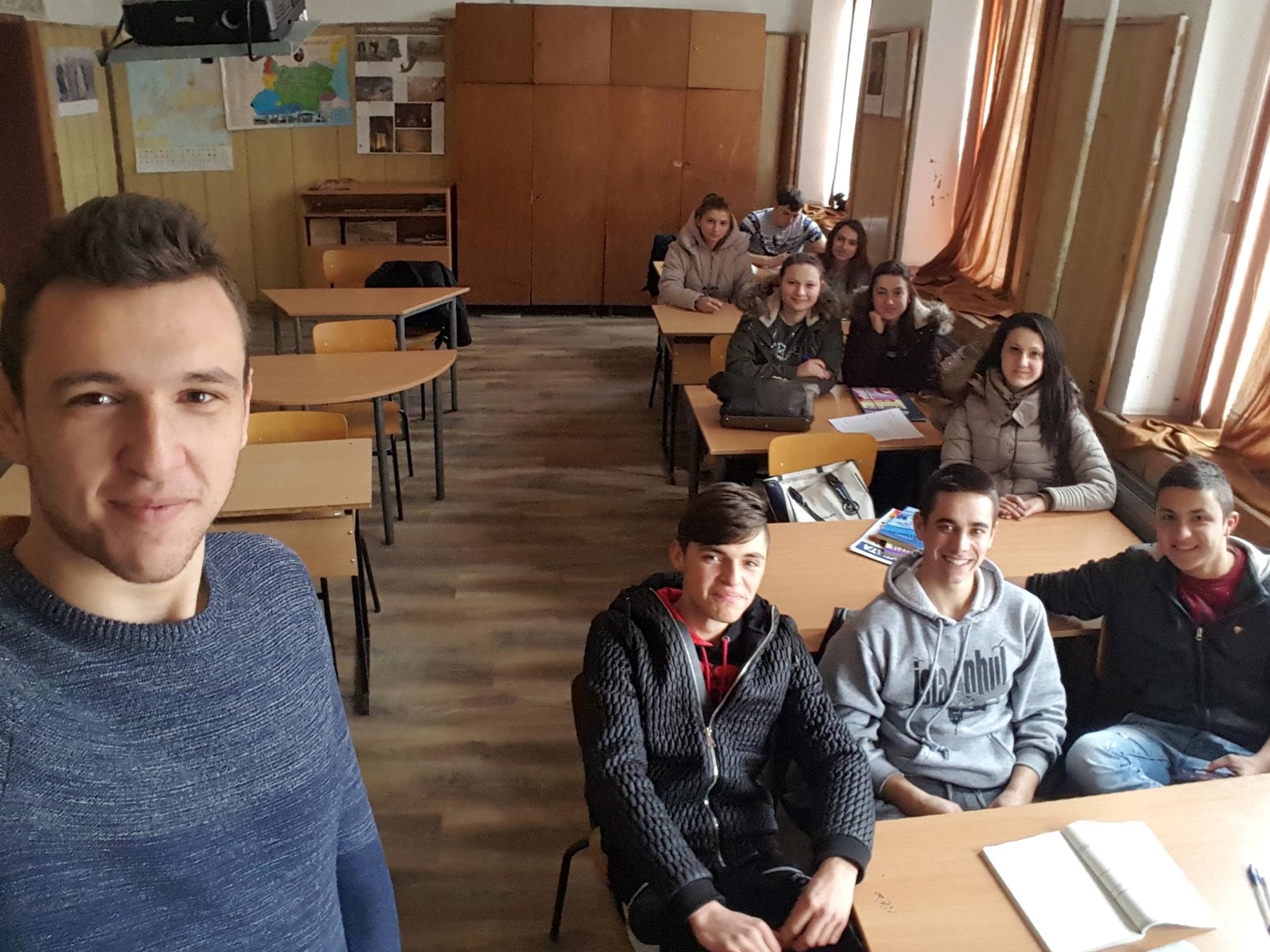 The key project of Bulgarian Memory Foundation "Road to the University" started in 2010 as one of the main activities of the Foundation – organizing initiatives for building of knowledge economy and realization of the young people in Bulgaria. Its purpose is to organize and run university entrance exam courses and prepare for end-of-high-school-exams young people living in remote settlements with limited development opportunities and information access as well as students from low social status families.
The number of people willing to join increases each year. Since the beginning of "Road to the University" project, seven years ago, till now it has been attended by more than 2350 students from 15 settlements. Each year an average of 85% of the graduates of the courses are successfully admitted to universities in Bulgaria and Europe.