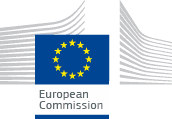 Comac Medical in the EU SME Champions League
On August, 21, 2015 a contract between the EC – Small and Medium Enterprises Agency and Comac Medical has been signed for the execution of a Phase I SME Instrument Horizon 2020 project, on the topic:
"Improving diagnostics of respiratory diseases and boosting the COMAC MEDICAL competitiveness and growth by validation of fractional EBT biomarker through new method of measurement and device."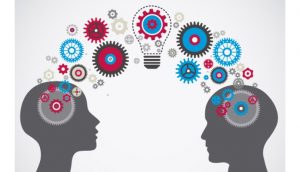 "Congratulations and welcome to the SME Champions League! You are now amongst the select group of SME Instrument beneficiaries.", Dr. Bernd Reichert, Unit "Horizon 2020 Small and Medium-Sized Enterprises". European commission – Executive Agency for SMEs (EASME)
Comac Medical Project for Horizon 2020 SME Instrument
The proposed innovative solution represents a timely response to the European and global challenges related to a wide spectrum of pulmonary diseases, causing high level of morbidity and mortality, especially among the most vulnerable groups of young and elder people.
The main objective is the appearance of a new diagnostic approach for assessing and monitoring inflammatory and degenerative processes in the lungs including but not limited to asthma, chronic obstructive pulmonary diseases (COPD), tuberculosis and lung cancer.

"You are among the companies with the most innovative ideas in the world." Marco Rubinato Project Officer, European commission – Executive Agency for SMEs (EASME)
The Comac Medical novelty is a response:
On the one hand: to the EU wide and global challenges related to the respiratory diseases, causing high level of morbidity and mortality–at about 1million deaths annually in the European Region; 2/3 of them in EU28, with total cost there of €380bln.
On the other hand: to the implementation of the Innovation strategy for smart specialization of the Republic of Bulgaria (2014-2020) through the country's progress in the thematic priorities – biotechnological industry, healthy living industry and pharmacy.
In this regard, the main objective of this innovation project is to assess, through a feasibility study, the viability of the idea Fractional Exhaled Breath Temperature to be validated as a biomarker through a novel method and new technological device.