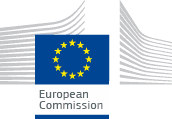 On July 24, 2015, Comac Medical received a notification from the European Commission that the company has been approved for Phase I of the Horizon 2020 SME Instrument, on the topic:
"Improving diagnostics of respiratory diseases and boosting the Comac Medical competitiveness and growth by validation of fractional EBT biomarker through new method of measurement and device."
Horizon 2020 is the biggest EU Framework Programme for Research & Innovation ever with nearly €80 billion of funding available over 7 years (2014 to 2020) – in addition to the private and national public investment that this money will attract.
The program will lead to more breakthroughs, discoveries and world-firsts by taking great ideas from the lab to the market.
Horizon 2020 is the financial instrument, implementing the Innovation Union, a Europe 2020 flagship initiative aimed at securing Europe's global competitiveness.
Horizon 2020 indicates the fact that scientific research is an investment in the future of Europe through creation of more job opportunities and achievement of smart, sustainable and inclusive growth. Horizon 2020 helps to achieve this by coupling research to innovation and focusing on three key areas: excellent science, industrial leadership and societal challenges. The goal is to ensure Europe produces world-class science and technology that drives economic growth.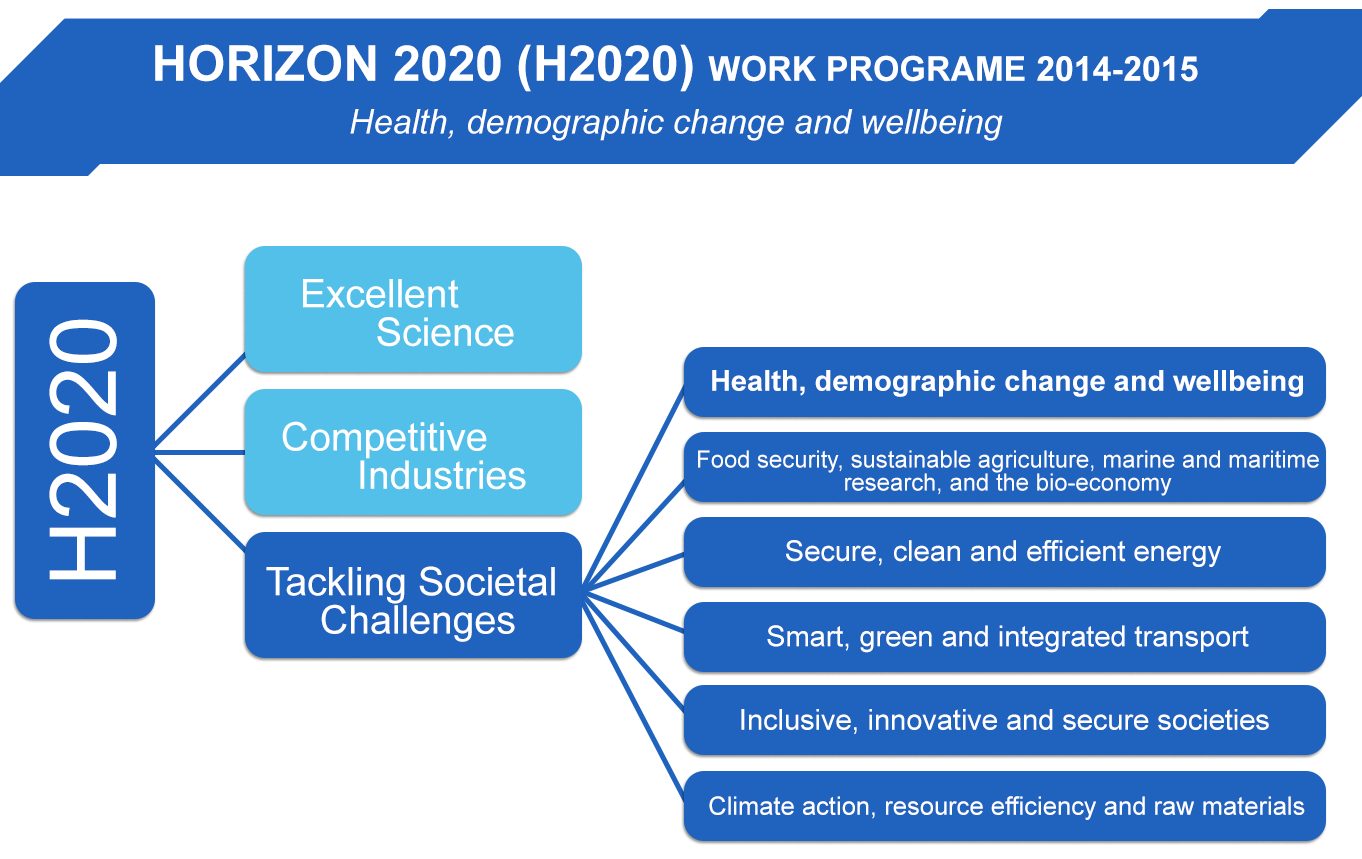 The EU Framework Programme for Research and Innovation will be complemented by further measures to complete and further develop the European Research Area. These measures will aim at breaking down barriers to create a genuine single market for knowledge, research and innovation.
Small and medium enterprises (SMEs) – a key source of new jobs and innovation – receive special attention in Horizon 2020 Programme. They can engage in collaborative projects as part of a consortium but they are supported through a new dedicated SME instrument designed specifically for highly innovative smaller companies.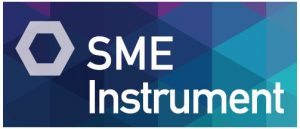 Horizon 2020's SME Instrument
The SME Instrument is pivotal for boosting the participation of SMEs and achieving results in the "Leadership in enabling and industrial technologies" and the "Societal Challenges" themes. The SME Instrument has budget around €3 billion and provides support for single SMEs or consortium of SMEs, assesses the market viability of their ideas at the high-risk stage, and helps them to develop these ideas further. Moreover, there is available funding for business coaching, and guidance on how to identify and attract private investors.
For more information, please see: http://ec.europa.eu/programmes/horizon2020/en